Donnie Prakoso
Technology Evangelist, ASEAN, AWS
Session: Morning Keynote
PROFILE:  Donnie Prakoso is a software engineer, coffee connoisseur, fan of Café racer and technical evangelist at AWS. With more than 10 years of experience in the technology industry, from telecommunications, banking to startup, he is now focusing on helping the developers technically realize their brilliant ideas. He was very interested in AI / ML and everything related to microservices.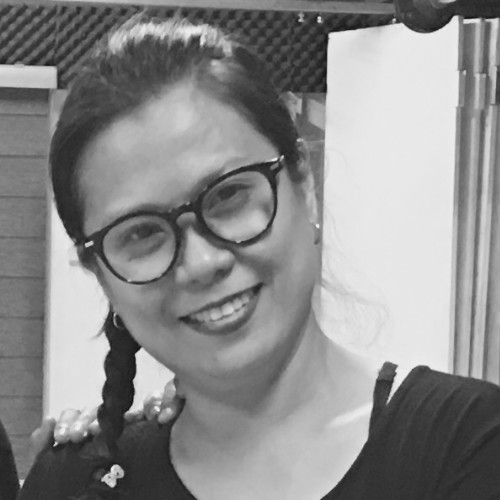 Raqs Marasigan
Philippines
Session: Content 1-1
TITLE:Women in AWSome:Be Visible
PROFILE: Raquel is a Information Security Analyst-Site Lead Philippines with more than 8 years of experience in Information security domain.She comes with a background in information security where worked as Information Security Analyst Lead – SME for clients such as incidents investigations, vulnerability assessment, PCI Compliance, Identity Account Management (Linux & Windows) and Cloud Security assessment for various organization. She currently completing her (major) Master's degree in Political Economy specializing Int'l Relations & Devt, while her (minor) is Business Data Analytics in University of Asia and Pacific. Prior to that she completed her Bachelors Degree in Political Science in Arellano University(Manila), and Associate Degree in Software Development AMA Computer Learning Center and Completed her Foundation and Advanced Linux in UPITC.
She was first Filipina to join BlackHat Asia Conference Scholarship – Womens Diversity in CyberSecurity held in Singapore last March 28-29, 2019. Her current certifications: AWS Cloud Practitioner, Certified Ethical Hacker V10.0 and PCI Compliance Implementer Raquel is active member of AWS Users Group Philippines where she mentored women in AWS Cloud and Information Security platform in Manila/Cebu. Her passion in AWS Cloud and information security drives her to continue as Co-leader for AWS Users Group Greater Metro Manila in PH.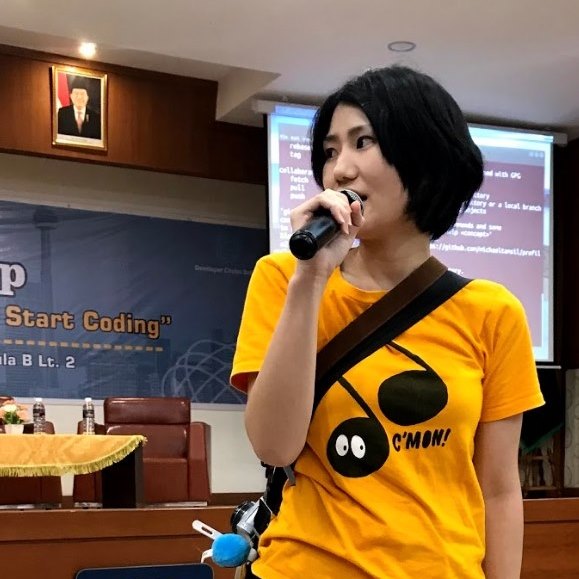 Hiromi Kobayashi
Japan
Session: Content 2-1
TITLE:Am I in a Good Engineer team?
PROFILE: I've been working as a Web Engineer for 7 years and used to work for coding EC site, analyzing big data, building and growing web business service. Since now I've worked for 3 companies and got experience in several Engineer team such as huge(over 10.000 people), tiny(under 15 people), middle(150 people) . The session's theme that I would like to talk will be 'team, organization, woman, power'. Let's think 'your', 'our' Engineer team together!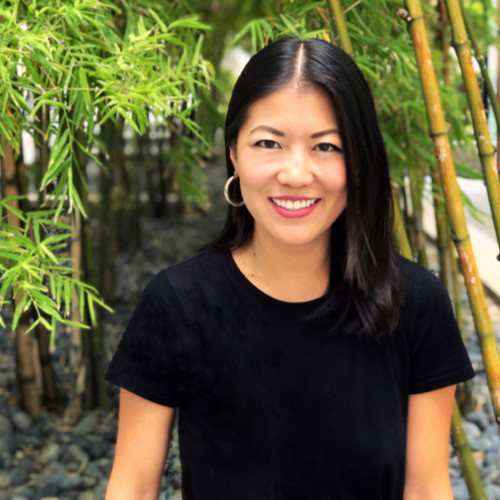 Maria Li
Singapore
Session: Content 1-2
TITLE:From Corporate to Startup: 5 things I learned in the process
PROFILE: Maria is a tech strategist with an operations and consulting background. She is currently the COO for Tech in Asia, the largest English media technology company focused on the region. She is currently spearheading Studios, Tech in Asia's new tech branding and marketing agency. Previously, Maria spent 3.5 years at Apple, first as a senior business operations manager in Cupertino and later as the APAC Channel Sales lead for commercial strategy and procurement. She began her career as an international development consultant focused on Sub-Saharan Africa, leveraging her MBA from Wharton and MPP from the University of Virginia.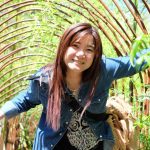 Kittaya Niennattrakul
Thailand
Session: Content 2-2
PROFILE:  Tak is a Product Manager and Assistant Director in Dailitech. She is working with developer team both her team and customers team, to help them build the product on AWS. She's also do the architecture design on some project. In the same time she helps the company to run business development too. In Thailand, she helps Dr. Vit who is one of AWS Community Heroes from Thailand to run the user group in Thailand. She believes that the good developer also need the good support from the business.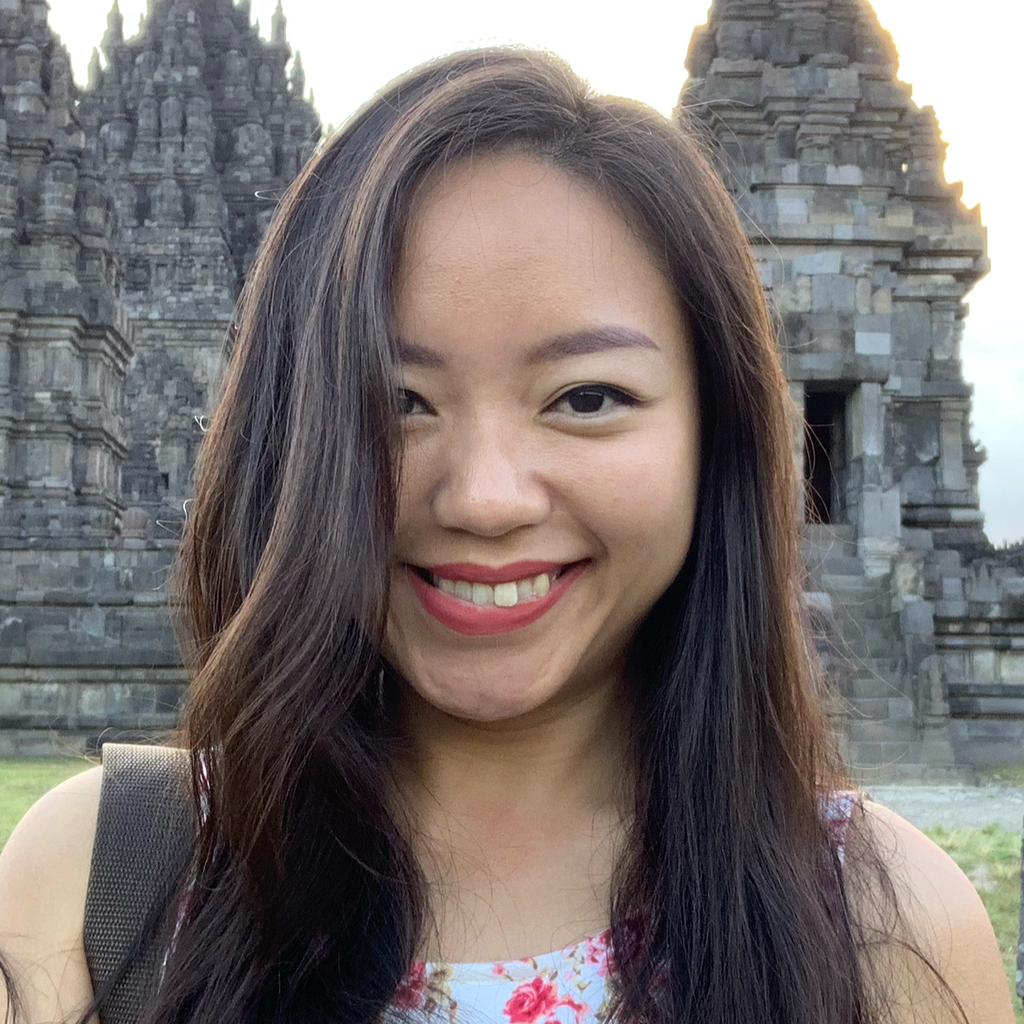 Elisha Tan
Singapore
Session: Content 1-3
TITLE:How We Built TechLadies in Asia TechLadies is a community-led initiative for women in Asia to connect, learn, and advance as programmers. In this talk, I'll share the lessons learned from building a 2700-member community and teaching programming skills to 500 women and kickstarted 11 ladies' careers in engineering roles. 
PROFILE: Elisha Tan, Founder of TechLadies Elisha is passionate about bringing people together to solve important problems. She founded TechLadies – a community for women in Asia to learn technical skills to switch careers into the tech industry. TechLadies has over 3000 members across Asia, taught hundreds of ladies in Singapore and Malaysia how to code that saw tens of them (without any prior programming background) got technical internships or hired as junior software engineers. Elisha enjoys sharing her experiences in tech and the lessons learned. She was featured on various media such as The Straits Times, Her World, e27, and High Net Worth. She has spoken internationally at IWD by Jobs for NSW, Slush Singapore, Google Women Techmakers, MaGIC Academy Symposium, RubyConf Malaysia and Techsauce Summit to name a few, and has mentored at Startup Weekends (San Francisco & Penang) and SPARK Global Acceleration Program. Elisha is based in sunny Singapore and aspires to be a standup comedian.
Hailey Lee
Korea
Session: Content 2-3
TITLE:  Design Thinking – problem solving skill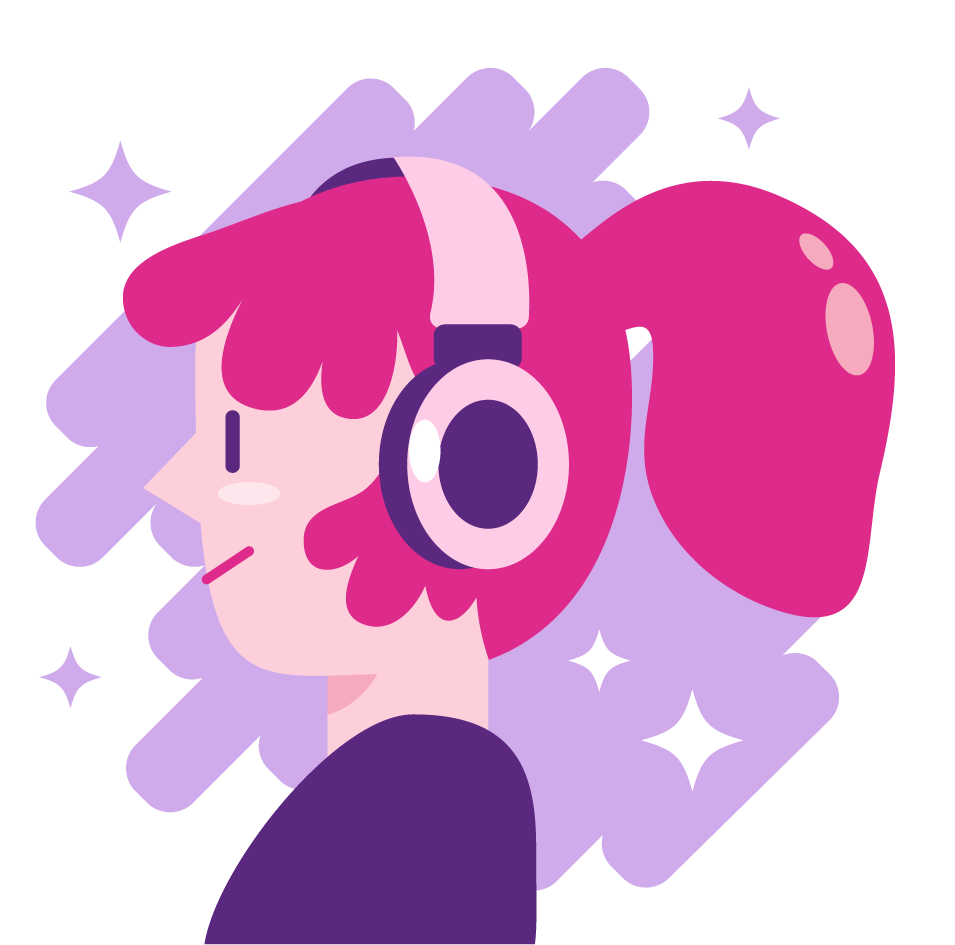 Lesa Tran
Singapore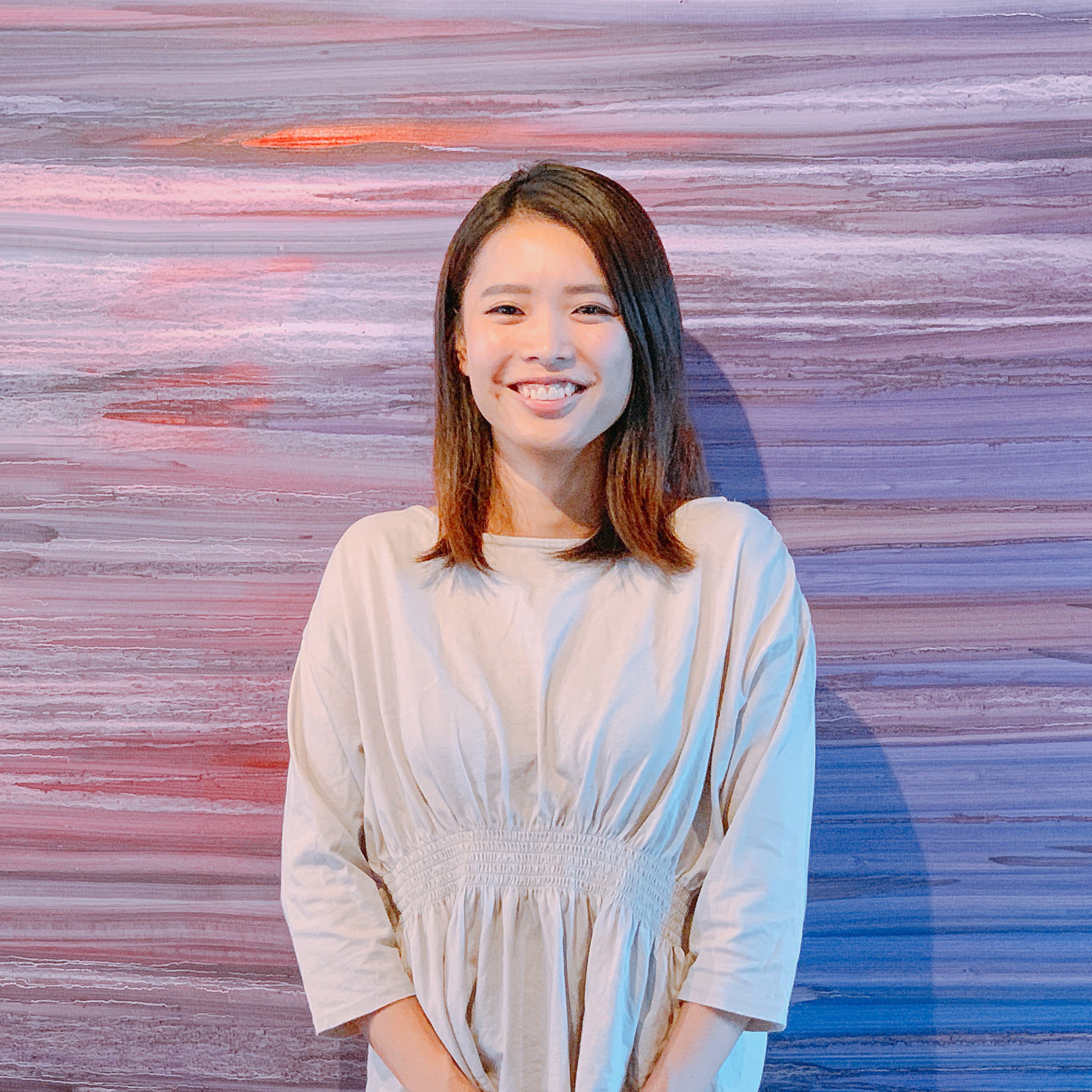 Ayumi Kobukata
Japan
Session: Content 2-4
TITLE: Getting started with Amazon Alexa on the Raspberry Pi
PROFILE: I worked as an infrastructure engineer for 5 years. Currently, as an application engineer at CYDAS, Inc., I'm involved in system development to help employees find a good job and a good life.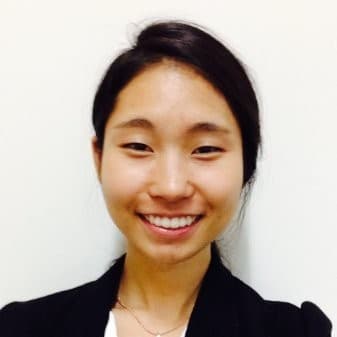 Lily Jang
Singapore
Session: Content 1-5
TITLE :  Why are Women in Tech still Unicorns?: Stereotype Threats
PROFILE:  Partner Trainer, APAC AWS Lily is a trainer to support and nurture the partner community at AWS. Prior to the role Lily worked developing partnerships with IT consultancies and independent software vendors for cloud adoption and global scaling. Lily has been working on building Women@AWS ASEAN chapter, and opened the first Hour of Code Alexa workshop in Singapore.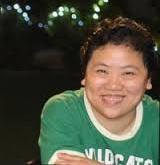 Jocylyn Sy
Philippines
Session: Content 2-5
TITLE:Create a simple Event Confirmation ChatBot with Lex
PROFILE: Jocylyn Sy, independent consultant of Descartes Systems (USA) LLC, has 20+ years experience working mostly as a consultant and freelance programmer to small and medium companies involved in export, retail, distribution & manufacturing.
In 2018, she began focusing on AWS Technologies such as Amazon Lex, API Gateway, Lambda & DynamoDB.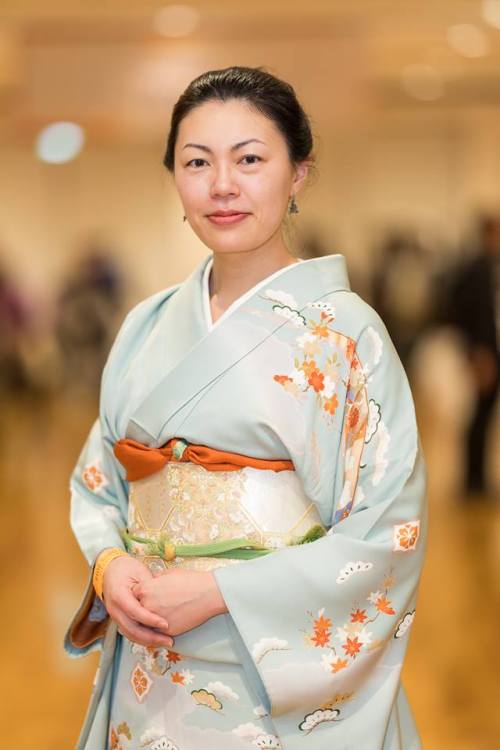 Aya Komuro
Japan
Session: Panel Discussion
TITLE:Panel Discussion
PROFILE: Senior account manager, Serverworks, Japan Aya is senior account manager at Serverworks (Premier Partner of AWS). She has been networks and server engineers for more than 7 years and also PHP and Python programmer. She has been AWS community from 2010 and spread Cloud power to women community. She has a child and husband and live in Fukuoka, southern part of Japan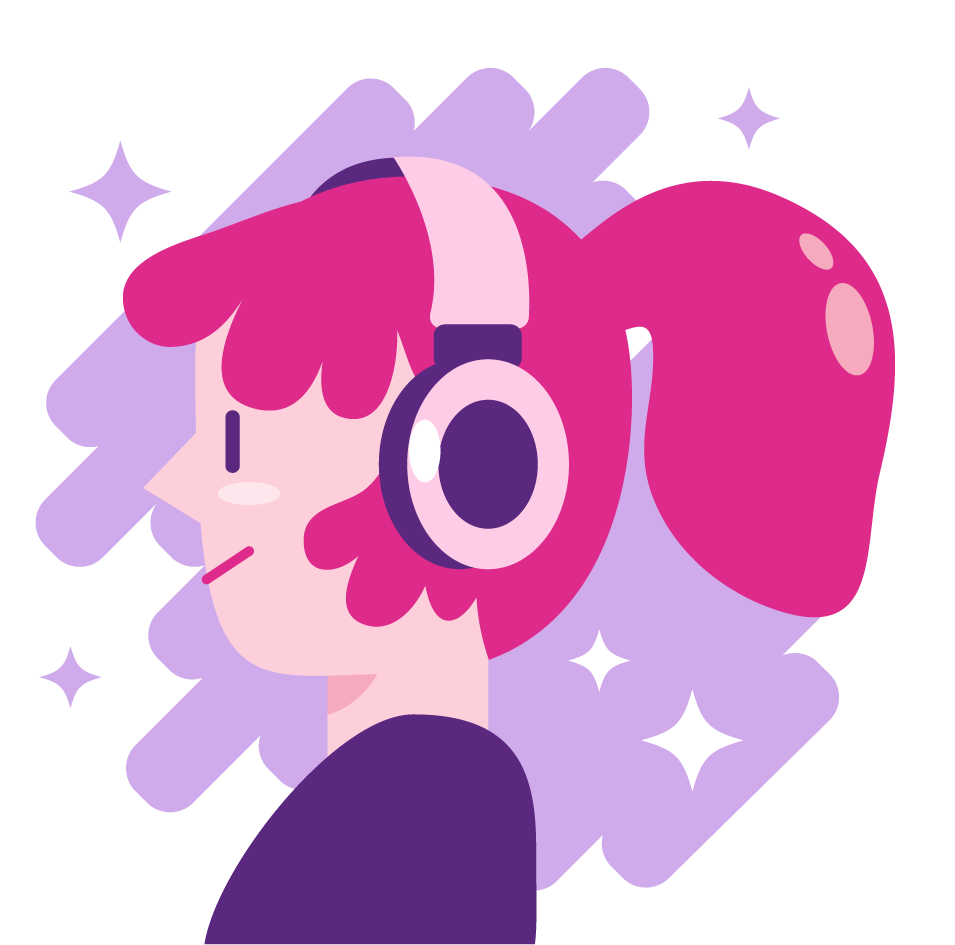 Gyori Nagafuchi
Japan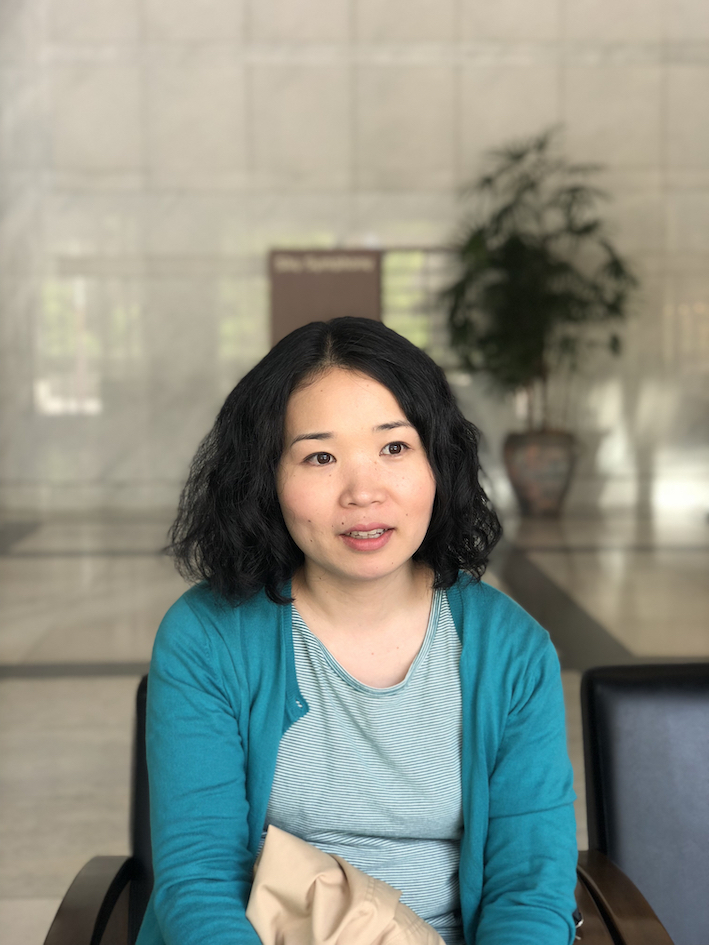 Kayo Sato
Japan
Session: Lighting Talk
TITLE:A culture of heptagon inc.
PROFILE:I'm a infrastructure engineer and in charge of PR at heptagon inc.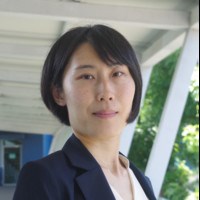 Nami Nishimura
Japan
Session: Lighting Talk
TITLE:How I could organised the first innovation challenge in NUS MBA?
PROFILE:MBA Candidate at NUS, Entrepreneurship club VP Passionate about connecting tech and non-tech, frequent hackathon/innovation challenge organizer & participant.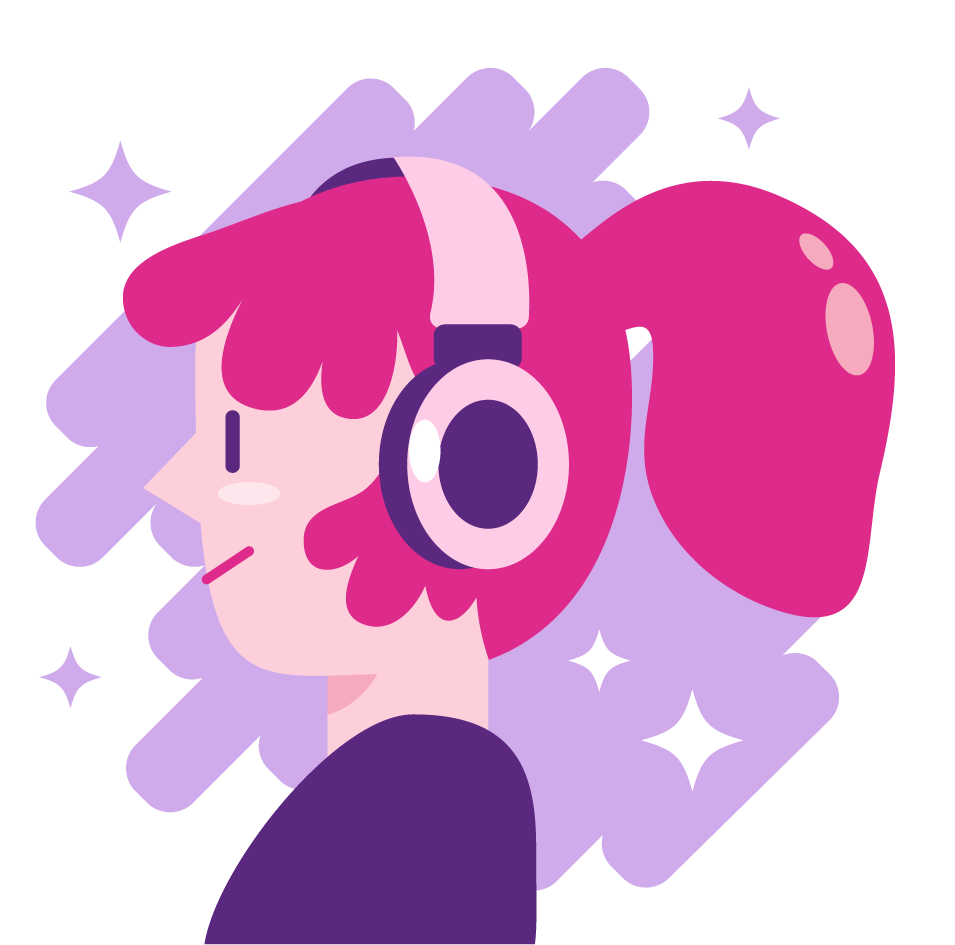 Shang Gao 
Singapore (Chinese national)
Session: Lighting Talk
TITLE:Education Program Lead – ASEAN Amazon Web Services Public Sector.