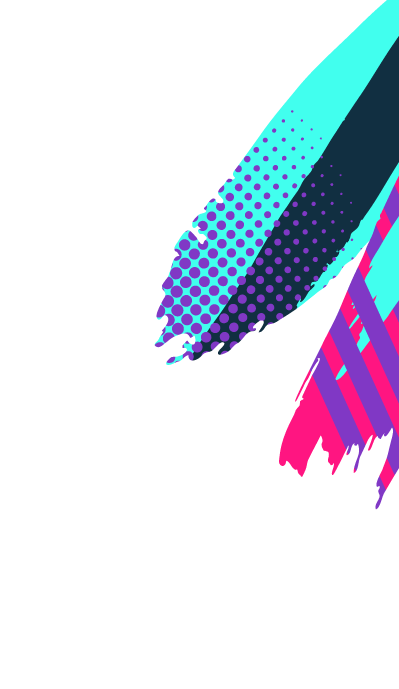 We are pleased to announce that sponsorships are now open for "Transcend to The World! Power of IT Women". It is the first women community event for Asia-Pacific region. The event is expecting 100+ attendees gathering from the global, especially East-South Asia-Pacific. Many active tech industry leading women will join this event from Japan, Korea, Singapore, and many more. Sponsorship at this event provides the greatest opportunity to interact and build relationships with active women community.
"Sponsorship opportunities"
Micro: 140 USD
・Credit on event site and event official onsite promotion if any
・Give away free gift on event (table will be ready for promotion)
"Please be aware…
there is no individual booth for sponsor
personal promotion is not allowed on event.
please bring brochures and flyers to the event by yourself (No room for keep items in advance)
Event staffs are not available for helping out those individual promotional items.
Paypal will be used for the sponsorship reservation.
Please contact aawa.management@gmail.com with questions or fill out form to request your sponsorship reservation today!"