CYDAS, inc.
We support employees who are looking for good work and a good life. We are convinced that diversity strengthens not only the organization's capability but also the business's agility and resiliency. Women more than half of the employees are quite active in our company.
heptagon inc.
We, heptagon use the cloud to solve a small local company issue. Our small team is Teal Organization, all members work remotely. Each of us are supported learning IT technology and attending communities from our company.
— Transforming business.
It is not an easy task for regional companies to survive amid a competitive market. They must assess the field and cement their existing strengths. Today, big players are no longer the only ones making an impact on the market — thanks to the democratization of technology and the cloud becoming mainstream, local companies can now be global in scope. heptagon is a dedicated cloud services integrator that enables businesses to change their strategy and even the rules of doing business.
— Solving regional issues.
heptagon's goal is making business "locally produced and for local consumption." Local issues should be resolved by companies located in that area. We deploy the latest global technologies to solve local problems. Going forward, we will continue working with local business sector, leveraging the cloud to solve the issues local faces today.
R3 institute Ltd.
R3 institute Ltd. is small but has highly skilled work forces. We think generic system development cost is too expensive. By composing highly skilled members we can propose high-level solutions and we can develop systems without waste. Our services are  "Cloud Diving Service – AWS Consultation Service", "HighspeedSI – System Development Service"
mt8
mt8 is a freelance programmer actively working in Japan.
I'm always with the community and sincerely support this event!
Uhuru Corporation
"Creating the Future through Technology" – Combined with co-creation and by applying out of the box thinking to the potential of the internet Uhuru offers a wide variety of IoT products, solutions, cloud solution services and digital transformation, makes innovation happen.
In the proliferation of fifth generation mobile cellular telecommunications (5G), we link on next-generation telecommunications technology including NB-IoT, offers one stop service covering every factor necessary for IoT from upper stream to down stream based on our expertise. Our team consists of highly qualified and experienced professionals such as consultant, engineer, UI・UX creator, help formulating business strategies, providing technological support and helping communication strategies, adding more value for customer's business and contributing to the future success.
HB SOFT STUDIO, Inc.
Our company strives to create IT tools for the world that are simple to use like an HB pencil that is not too hard nor too soft. We are a small company but experts on creating essential value for our customers by actively using new technology, making the most out of cloud service, developing agile software, and many other programs.
MEGAZONE CLOUD
Cloud Innovator MEGAZONE Cloud is an AWS cloud MSP specialist. It has been selected as the first AWS official partner in Korea and leads the domestic cloud market.
AWS Korea User Group
AWSKRUG is cheering for more women's tech career participation!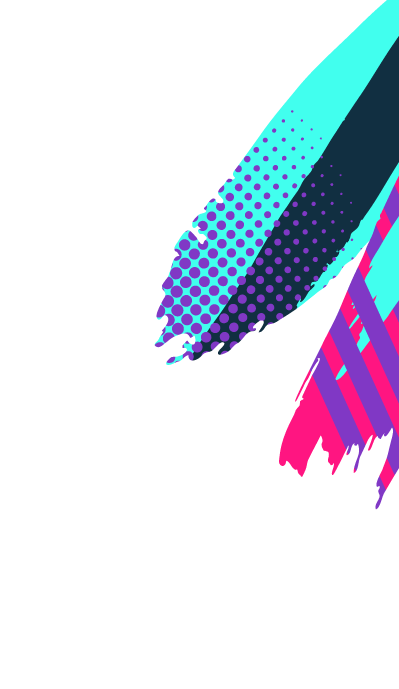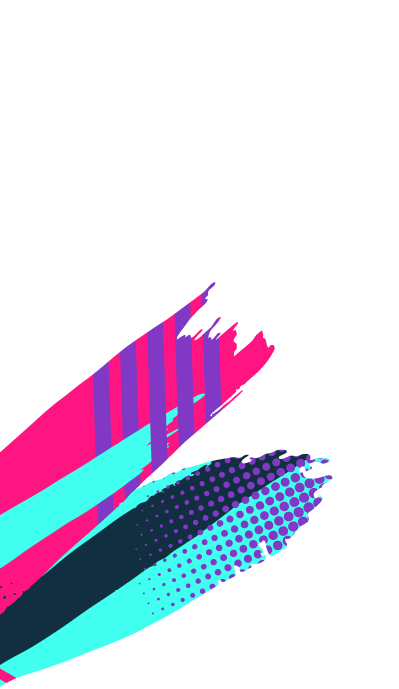 sponsors
Hosting sponsor
Shifter (DigitalCube Co. Ltd.)
"Serverless-Static WordPress Hosting" Shifter is the WordPress hosting solution that combines static site generation and serverless architecture with the world's most popular CMS.
Design sponsor